Latest Modelling Work
These girls are absolutely killing it!
All of the girls who you see on this page were complete beginners when they met us. Now take a look at them - working for some of the world's biggest brands! We feel like a proud parent. Check out some of their most recent work!
Gopika for Brave Edith
December 2020
Photographer @catblackphoto 
HMUA @julzmayberryhmua
Kabira for Retreat Magazine


October 2020



Shot by @laurenschulzvisuals
Styling by @styledbybloom_
MU by @madz_artistry
Rani for Alulu Swim


September 2020



Shot by @ming_nomchong_photo
Styling by @leighwilliamsstylist
MU by @ashleapenfold
Kabira for Peter Alexander


August 2020
Caitlin for Capriosca Swimwear


August 2020
Clio for WINIE


August 2019
Kabira for Mecca Max


March 2019
Zasha for Karen Willis Holmes Bridal


June 2020
Shot by @megankellyweddings
H+MU by @shannonhope_makeupartist
Concept by @the___romance
Jess for Lobster Magazine


February 2021
Photographer @justfilm_
Makeup @vicanderson
Stylist @sophiewhitmore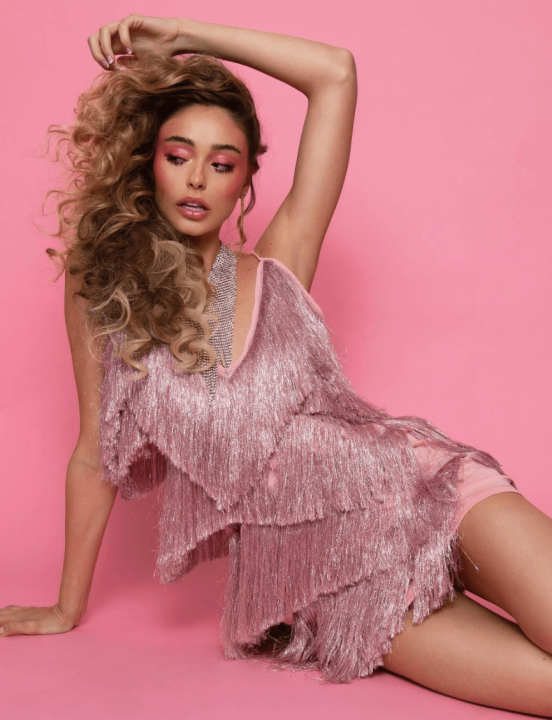 Zasha for Scorpio Jin Magazine


January 2021
Stylist @emesheballa_stylist
Photographer @aylaelainephotography
HMUA @ru_makeup @sarah_harrington__
Kiana for Elléments Magazine


November 2020
Photographer @shari_mae_photography
MUA @ellierossmakeup & @jodezanne
Ajok for Rebecca Vallance Bridal


November 2020
Shot by @taligphotography
Styling by @suzeskander
MU by @thesalon_ashcrocker
Hair by @sanazfakhramakeup
Chelsea for The Littl


November 2020
Shot by @gisellecreative
Zasha for The Lullaby Club


October 2020
Rani for One Mile


October 2020
Caitlin for Lorna Jane


September 2020



Shot by @jasonzambelli
H+MU by @alanamevissen
Sammy in Bonds for Myer


August 2020



Shot by @ameliajdowd
H+MU by @mayvlmakeup @lilyswanmua
Gopika for Flanelle Magazine


August 2020



Shot by @thefujifilmgirl
Styling by @ironicminimalist
MU by @makeupwith_tash
Hair by@soniak.artistry
Wearing @loishazel @arnsdorf @woogaclub
Mia for Country Road


July 2020
Want to see your face on this page?
Come along to one of our Confidence and Modelling events.


APPLY NOW APPLY NOW