Latest Modelling Work
Our warriors are absolutely killing it!
All of the girls who you see on this page were complete beginners when they met us. Now take a look at them - working with some of the world's biggest brands! We feel like a proud parent. Check out some of their most recent work!
Jess for Lobster Magazine


February 2021
Photographer @justfilm_
Makeup @vicanderson
Stylist @sophiewhitmore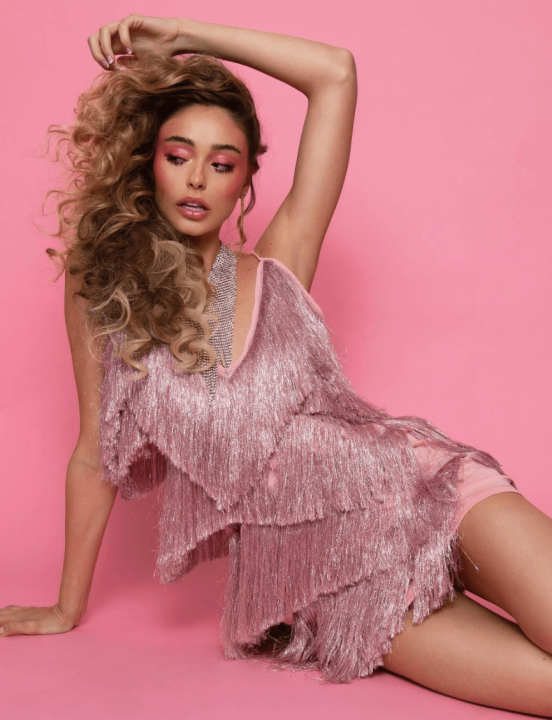 Zasha for Scorpio Jin Magazine


January 2021
Stylist @emesheballa_stylist
Photographer @aylaelainephotography
HMUA @ru_makeup @sarah_harrington__
Kiana for Elléments Magazine


November 2020
Photographer @shari_mae_photography
MUA @ellierossmakeup & @jodezanne
Ajok for Rebecca Vallance Bridal


November 2020
Shot by @taligphotography
Styling by @suzeskander
MU by @thesalon_ashcrocker
Hair by @sanazfakhramakeup
Chelsea for The Littl


November 2020
Shot by @gisellecreative
Zasha for The Lullaby Club


October 2020
Rani for One Mile


October 2020
Caitlin for Lorna Jane


September 2020



Shot by @jasonzambelli
H+MU by @alanamevissen
Sammy in Bonds for Myer


August 2020



Shot by @ameliajdowd
H+MU by @mayvlmakeup @lilyswanmua
Gopika for Flanelle Magazine


August 2020



Shot by @thefujifilmgirl
Styling by @ironicminimalist
MU by @makeupwith_tash
Hair by@soniak.artistry
Wearing @loishazel @arnsdorf @woogaclub
Mia for Country Road


July 2020
Want to see your face on this page?
The first step to becoming a model is to apply for our Model Search.


APPLY NOW APPLY NOW